Our first trip to Joshua tree national park and her first time camping – an easy drive from San Diego and a typical October day forecast almost insured a successful trip – so much riding on a positive first impression.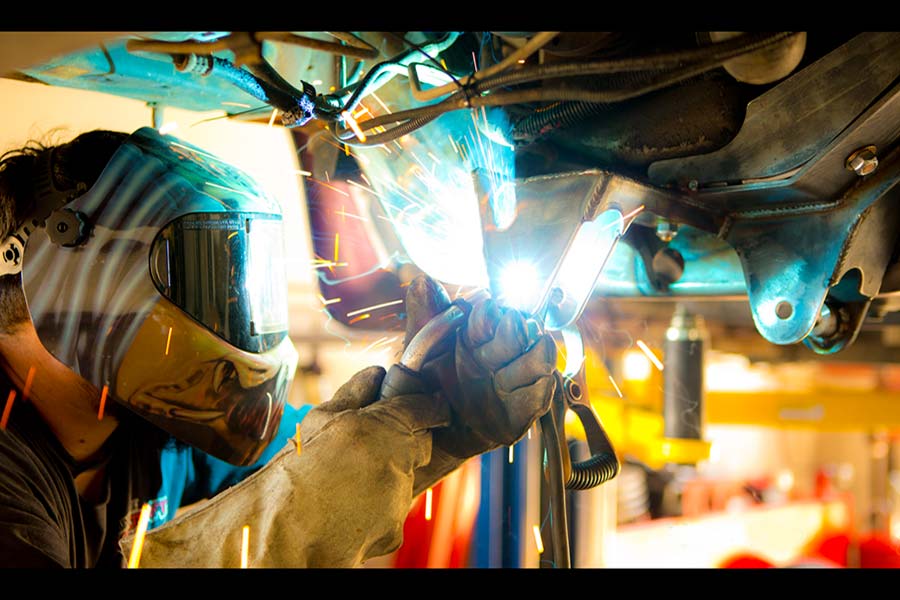 This was a planned R&D trip, a test run of a newly 4wd converted van – which in 1995, was built to full comfort of a proper 90's home – a stress test of an unproven but low mileage Ford Econoline 250
We quickly found out that the campsites can fill up on certain days and decided to explore the area a bit before heading to the overflow camping area outside the park on BLM land nearby twentynine palms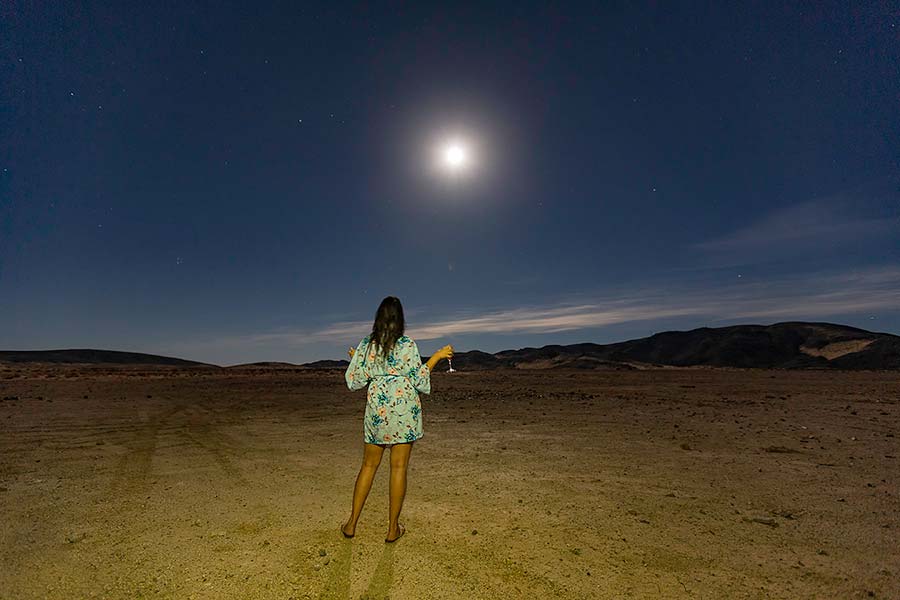 Arriving late into the golden hour gave us just enough time to pick out an isolated spot for the night – a bottle of wine, two chairs and a table was all we needed to unpack for the evening – waiting for the super moon to rise in nearly perfect temperatures, it was just us and the van.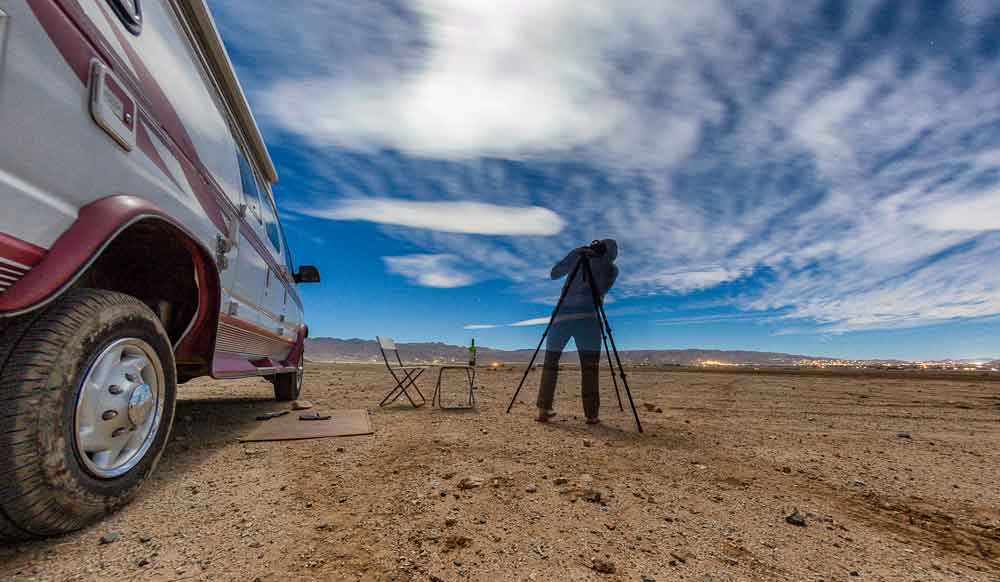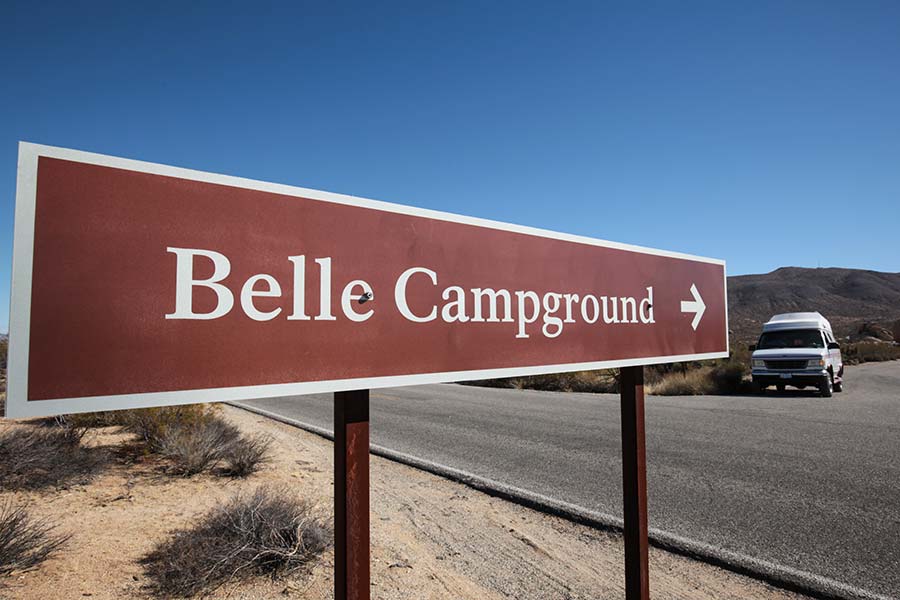 The next day we were back in the park – our recon from the day before put us on the right spot and we were able to get a great site as most of the weekend visitors had packed out, we had found what we were looking for and set out to explore the nearby formations.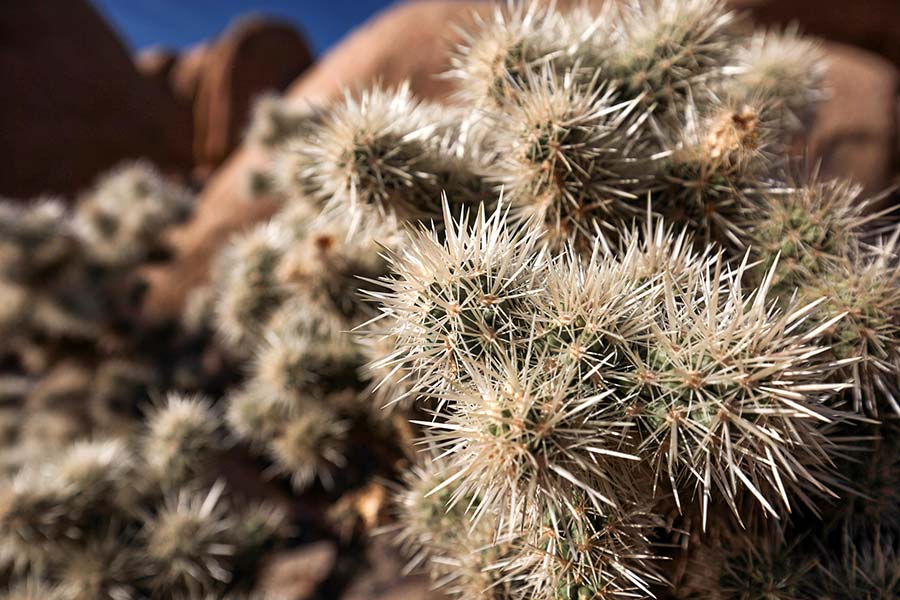 Joshua tree is an amazing place – so close to industrialized civilization yet so far from any resemblance of modern life – the day was amazing, perfect weather and worries of first impressions of arv camping long gone, we were greeted with an impressive sunset.  The colors in the desert did not DISAPPOINT.
This was our last night – another full moon on the rise and expectations overwhelmed – we wandered about in the moon lite night.  my cameras and tripod were in full capture mode, lost in the possibilities of the imagination.